Founded in 2010, GMS has been serving the marine industry as an innovative reliable distributor of marine equipment and other safety solutions. We strive to create safe and secure working environment by supplying, and servicing the best-in-class safety and survival systems in the field of Marine, Oil and Gas serving global customers in the Middle East.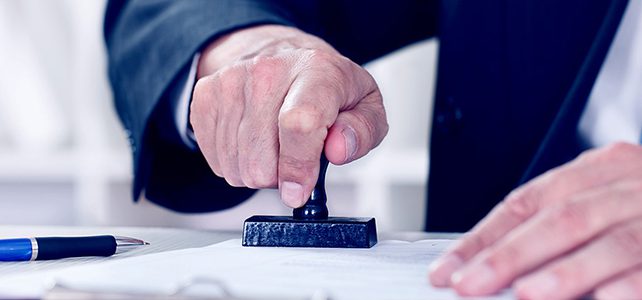 · We have pleasure in confirming that Ghasham Marine Services remains to be the official distributor of Comet & Pains Wessex (Germany) products in Qatar · We 'GMS' has an authorized service station for the RFD, Unitor, ES, Crewsaver, Elliot Liferafts(UK) in the Qatar territory · GMS have been successfully audited and approved by ISO & ABS organizations
Read more
What our Client says
Gasham Marine provide excellent and speedy service, offering a variety of options at very competitive prices, whenever requested they have always assisted us without hesitation, they also provide a quality LSA and FFE inspection service which is thorough, clean and completed in a timely manner. I fully recommend Gasham Marine.
David Smithson
Chief Officer